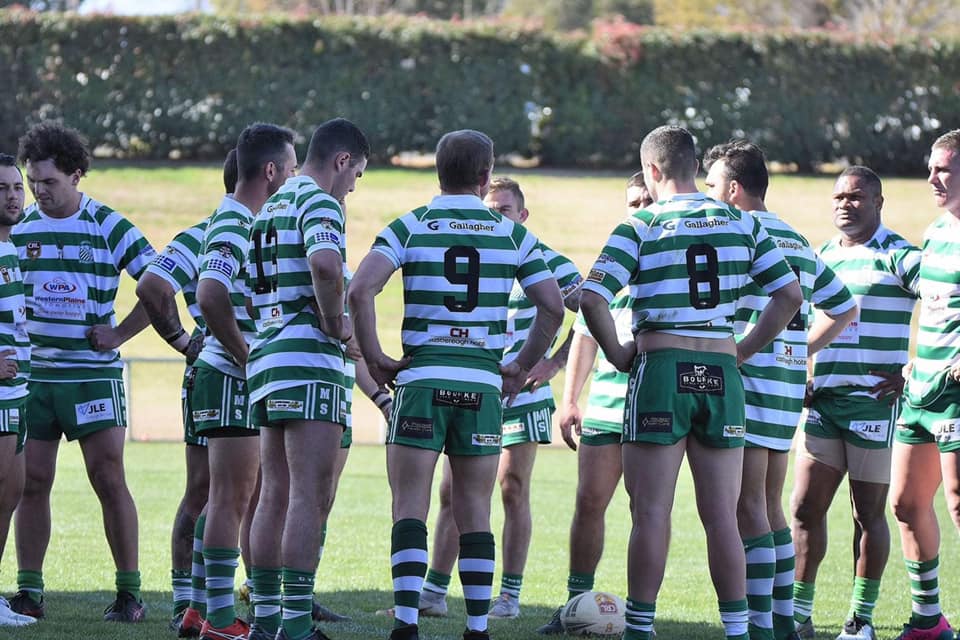 Training Update
CYMS under 21's will begin training Wednesday's and Friday's starting this Wednesday the 13th of January at Bob Dowling oval from 6pm please arrive at 5.30 to register, please also bring your own water bottle due to Covid.
At this stage there is 6 teams in the competition and it will kick off on the 20th of February and will be a 5 week competition plus a 2 week finals series.
Any other seniors wanting to start training are encouraged to attend otherwise compulsory training for league tag, juniors, reserve's and first grade will commence Wednesday's and Friday's starting the 3rd of February also at Bob Dowling from 6pm.